Dr O'Neill works exclusively through St John of God Subiaco Hospital because she believes that it offers the best possible maternity care for the duration of your pregnancy and beyond.
Offering a comprehensive range of services, the St John of God Maternity Service can assist and support you on every step of your journey. This includes parent education, assistance during your pregnancy, breastfeeding and lactation advice, support for mums and families, neonatal special care and postnatal care at home.
Click the button below if you'd like some more information regarding St John of God Subiaco Hospital.
Find out more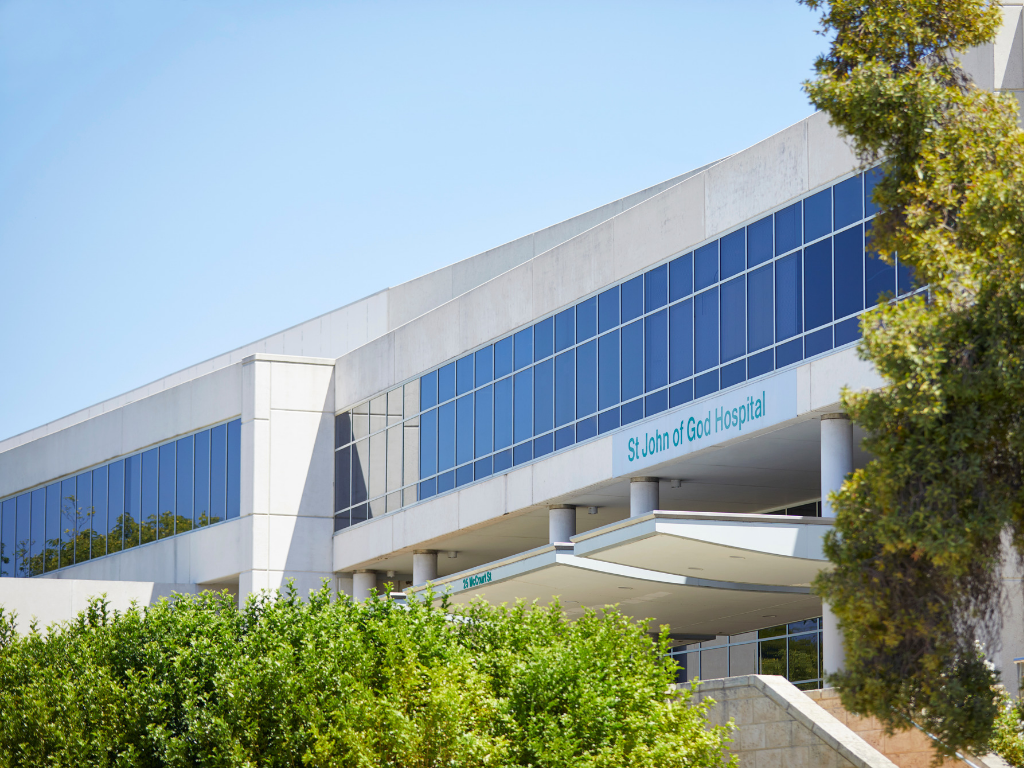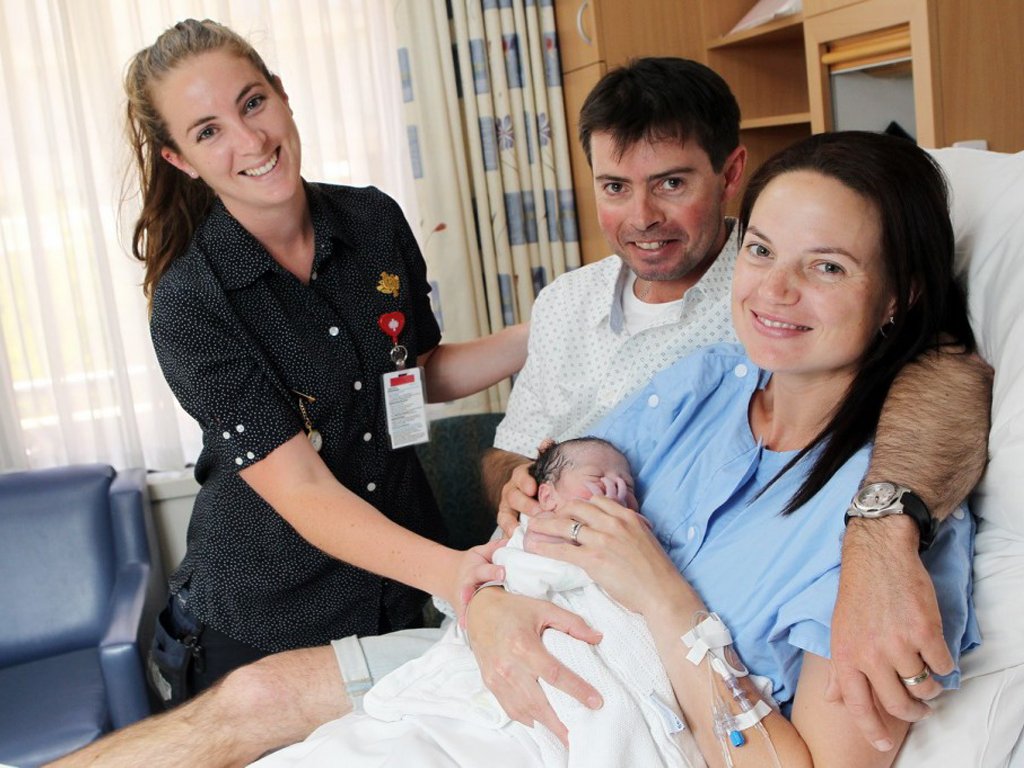 Parent Education Classes
St John of God Subiaco Hospital offers a range of parent education classes run by experienced midwives. These educational sessions offer you the chance to ask questions in a safe and understanding environment and covers pregnancy, labour, delivery and care of your newborn.
Ranging from classes for first time parents, refresher courses and even a class for grandparents, Dr O'Neill recommends that all her patients attend at least one class to help prepare them.
As these are very popular, the hospital recommends you book in before 20 weeks gestation to avoid disappointment. Classes can be booked in after your first appointment with Dr O'Neill. See below to learn more about what's on offer.
Find out more