Dr. Melissa O'Neill
As a specialist Obstetrician, Dr O'Neill is committed to providing excellent care throughout your pregnancy, labour and beyond.
A passionate and dedicated professional with more than 10 years experience caring for women in her private practice, Dr O'Neill strives to guide women through the journey that is pregnancy and motherhood. As a mother of two, she understands the importance of individualised obstetric care and is committed to a holistic approach that encompasses medical and emotional concerns.
Providing all aspects of specialist obstetric care including low and high risk antenatal care, labour, delivery and postnatal care, she works closely with a gifted team of midwives and administration staff. Together they function as a caring, compassionate and dedicated unit devoted to the provision of extraordinary care during this extremely important time.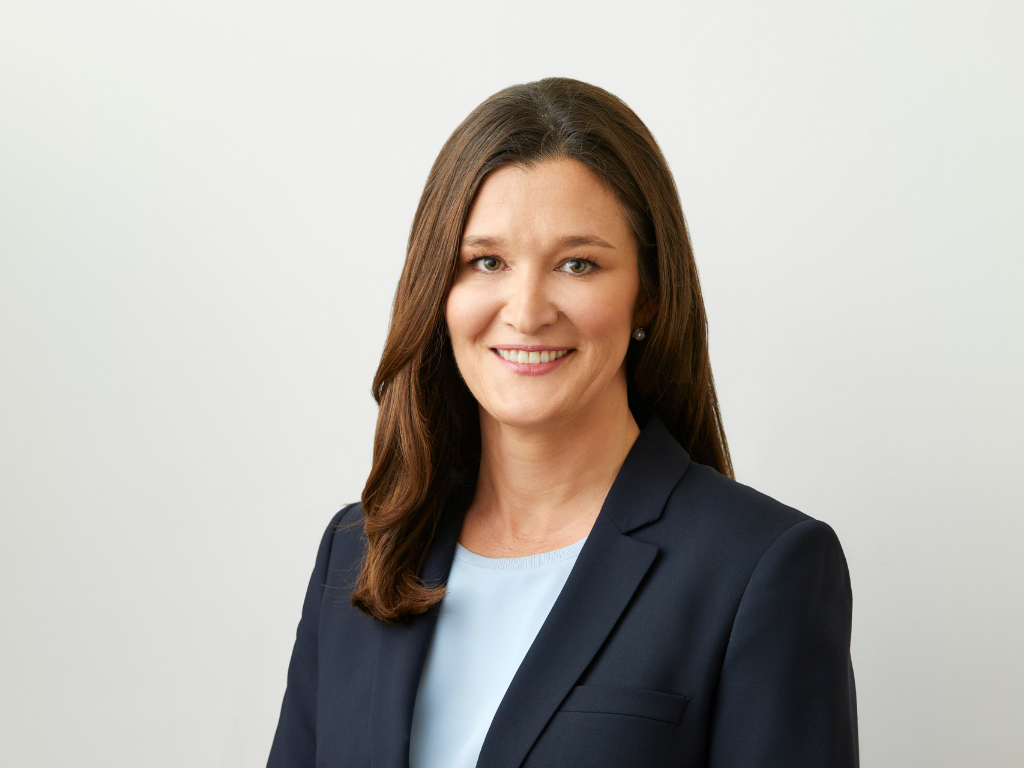 Dr O'Neill is a graduate of the University of WA Medical School. Her specialist training in Obstetrics and Gynaecology was also based in WA, giving her an excellent understanding of the needs of local mothers. She works exclusively through St John of God Subiaco Hospital because she believes it offers exceptional care for women both in labour and postnatally.
A fellow of the Royal Australian and New Zealand College of Obstetricians and Gynaecologists (RANZCOG), Dr O'Neill is also a member of the The National Association of Specialist Obstetricians and Gynaecologists (NASOG) and the Australian Medical Association (AMA).
As a part of her professional affiliations, she regularly attends conferences and continuing medical education programs, ensuring that her patients receive the most up-to-date practices. Dr O'Neill also participates in teaching and mentorship of medical students from both West Australian medical schools.
Midwife: Jeannie
Offering comprehensive obstetric care is a team effort. Operating alongside Dr O'Neill, our practice midwives – Jeannie and Claire – are able to offer support and answer any questions you might have in regards to your pregnancy care.
As this can be often a time of uncertainty, Jeannie and Claire ensure that you have ample time at each appointment to properly address all of your concerns.
As they like to put it – they take the worry out of pregnancy so that you can concentrate on the joy of pregnancy.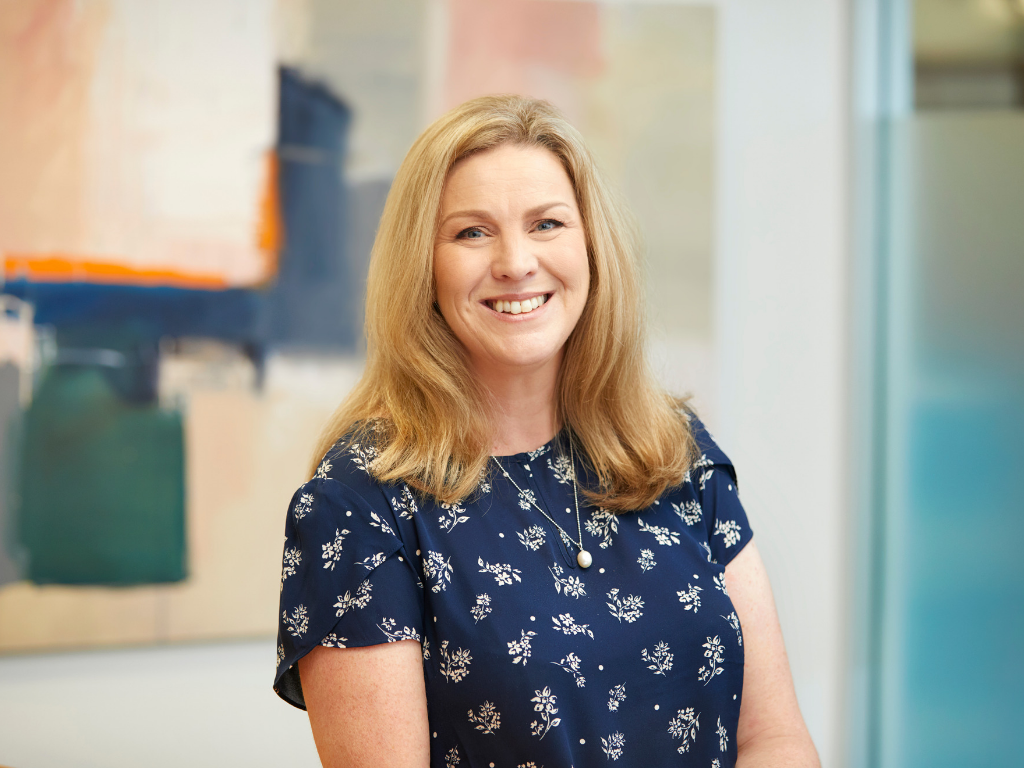 Midwife: Claire
We strive to provide assistance or advice as you need. In addition to scheduled appointments, you are welcome to phone and talk to one of our midwives outside of your appointment if you have any questions or concerns regarding your pregnancy.
The midwifery team also ensure any tests you have during pregnancy are followed up and will contact you as needed.
Secretaries: Steph & Carlie
Steph and Carlie will be your friendly first point of contact in the office and are always on hand to ensure that everything runs smoothly. They are a wealth of information and they welcomes your enquiries as we get your pregnancy care organised. Not only will they help schedule your appointments, they also have extensive experience with health insurance funds and Medicare. They are also able to assist with correspondence, such as confinement and fit to fly letters.
Contact Us